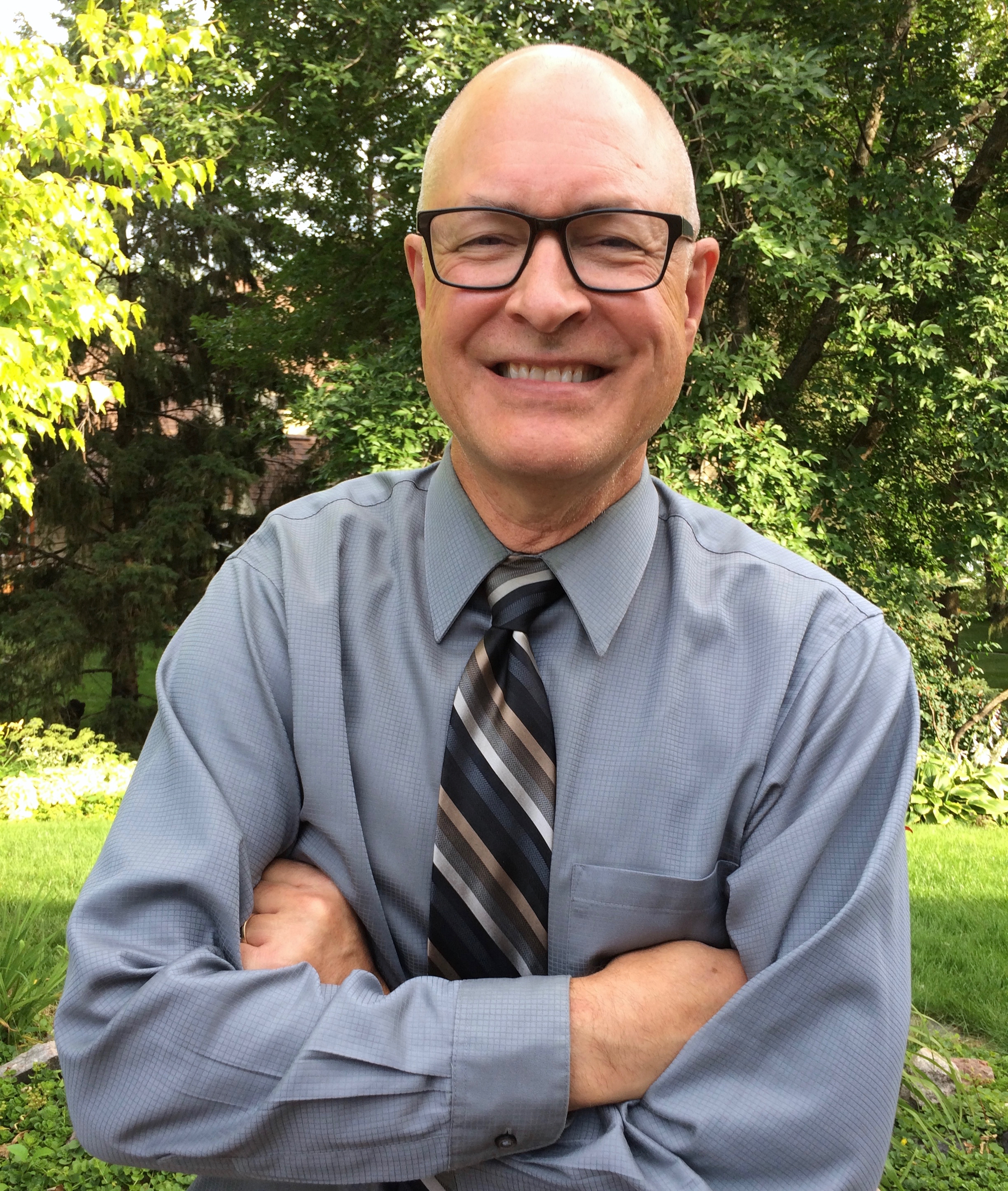 On a personal note...
Al Edwards and his wife Sue enjoy living in Alexandria, Minnesota in the heart of the Alexandria Lakes region. Al has been a DJ and videographer in the area for over 20 years, helping hundreds of couples celebrate their nuptials and create enduring memories. 
As one of the most experienced DJ's in the Alexandria, MN area, Al loves to meet new couples and collaborate with them to design the reception they've been looking for.